02

03 04 05 15 16 19 20 21 22 23 24 25 26 27 28 31 32 33 34 Things are hopping around the old farmstead this week. I told you months ago that we were planning to remodel our upstairs bathrooms. Well, both of those rooms have now been gutted, and if I ever want them to be finished, I have to make some decisions.

Today, I am focusing on the guest bath, which I want to have a vibe sort of like this...


or this.
I am planning on floor to ceiling bead-board (didn't they used to call that paneling?) painted in a soft blue. My vanity will be antique white and I am looking for just the right antique piece to include as well.
Next up on my to-do list is lighting. I am going to take a little chandy from our living room, which always looked just so-so, and move it upstairs.
Yeeks! What should I choose for above the sinks?
Something like these from Restoration Hardware?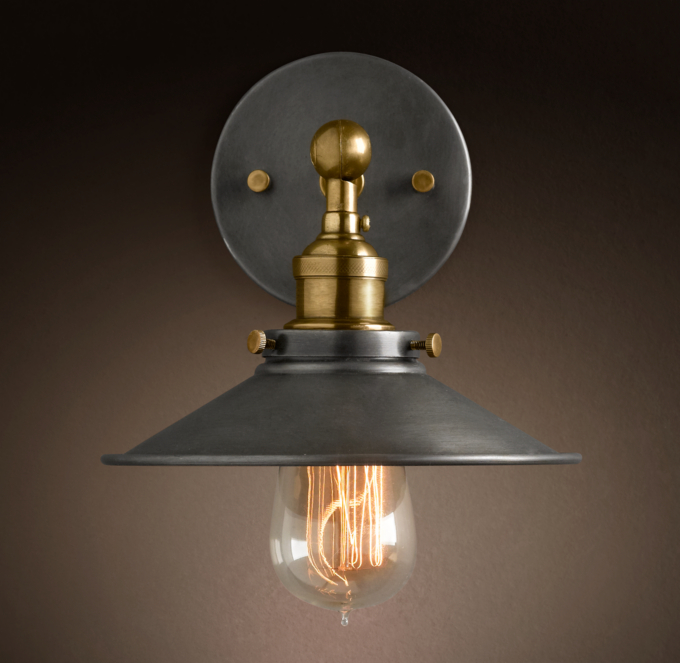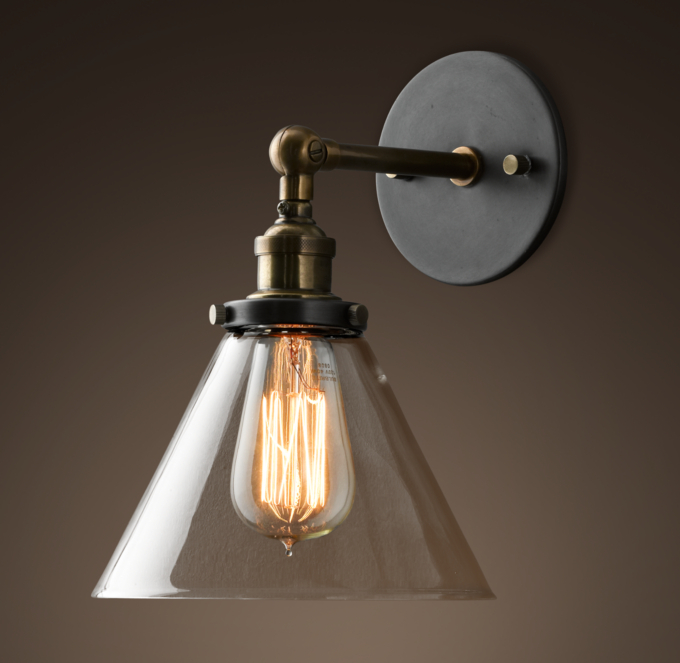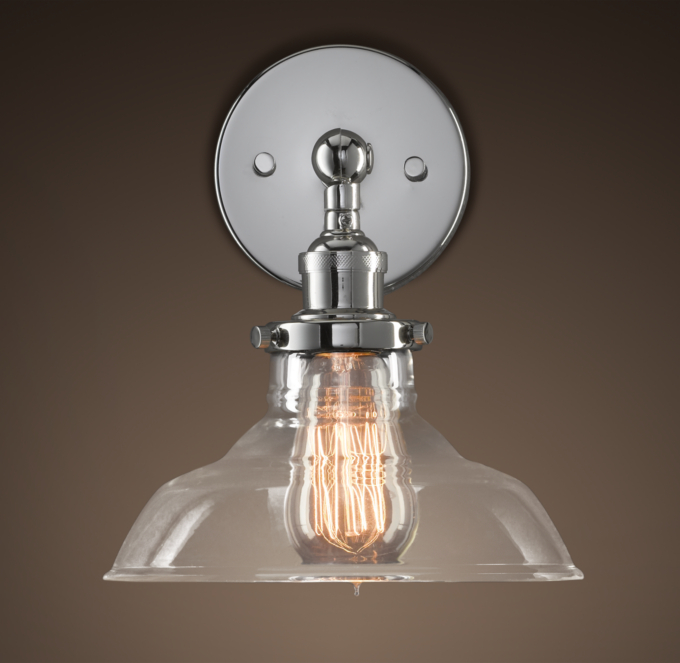 Or these from Pottery Barn?
Anybody out there have some great lighting suggestions you want to share? I would sure appreciate them!
Hugs,
Linking up to....