02

03 04 05 15 16 19 20 21 22 23 24 25 26 27 28 31 32 33 34 This post is part of my 31 Days of Transformation series. To read the rest of the series, click the tab above.

I love sweaters.

And tights.

And boots.

I love fall clothes, but I am slipping.

Usually, I purchase at least one September issue of a fashion magazine to see what the experts think the big trends are for the upcoming season. Then I try to buy a few things to bring my wardrobe up to steam.

This year I didn't buy a copy of Lucky, or Elle, or even More. I guess I just didn't care that much about fashion trends for Fall 2012.

Until I read this post by Kristina, which transformed my thinking about how I want to present myself to the world. I don't want to resort to wearing mainly yoga pants and sweats.

This led to a little clicking and reading and developing my very own list of things I might wear this year ...


Top Ten Fashion Trends of Fall 2012

1. Something burgundy

2. Colored jeans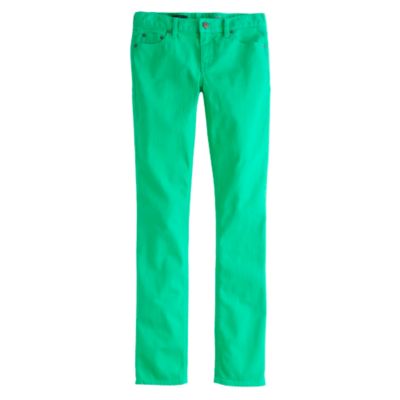 I bought some kelly green jeans that will go with gobs of things in my closet.

3. An equestrian-style vest

Something like this only plaid vest and denim shirt to style similarly.




4. Pattern mixing



5. Faux fur vest

6. Shooties with skinny jeans cuffed

7. Navy knit blazer from Gap

I bought this in Navy-so comfy and cute!

8. A lace top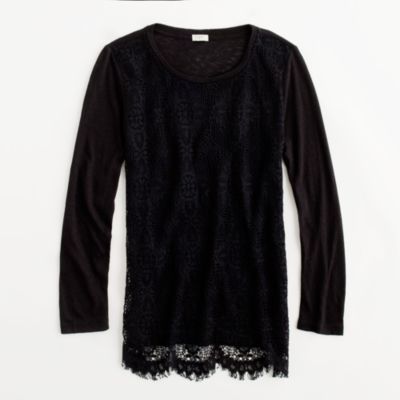 9. Fisherman-type sweater


10. Big pearl earrings


I can't wait to learn what trends you plan to follow this season. Let's talk about clothes!








Labels: 31 Days of Transformation, farm fashion

35 36 37 38